Proud Sponsor of the City of Lake Geneva's 27th Annual Winterfest
Dec 16, 2021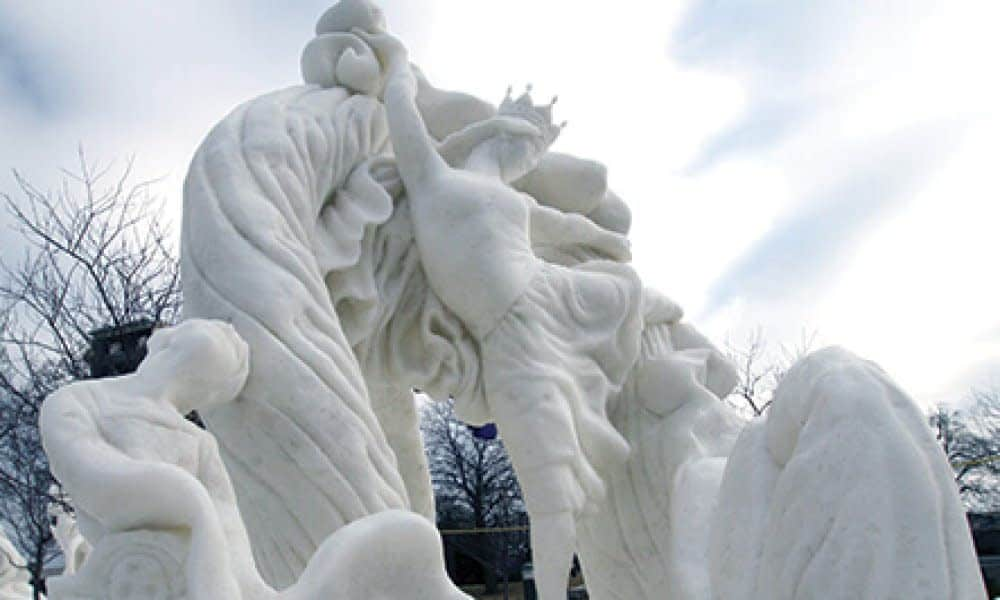 Mark your calendars for February 2-6, 2022 for the 27th Annual Winterfest in Lake Geneva! Our Kunes Team in Lake Geneva is proud to be a Gold Sponsor for the only national snow sculpting championship in the United States!
Lake Geneva is looking forward to welcoming award-winning sculpting teams from across the country! During this complimentary event, teams will endure the weather during a 72-hour competition creating unique and larger-than-life snow sculptures. Witness the creativity and artistry of 15 state-champion teams as they compete from Wednesday at 11am to Saturday at 11am.
Winter fun doesn't stop at the Snow Sculpting Championships! Enjoy s'mores and bonfires on the beach at Lake Geneva and ice sculpture tours in downtown. Take a look at our 2022 inventory while you're here!
No matter what you decide to do during Winterfest, the whole family can have a blast!
Sponsoring Partner with Join The Movement's 1st Annual Fundraiser
Dec 16, 2021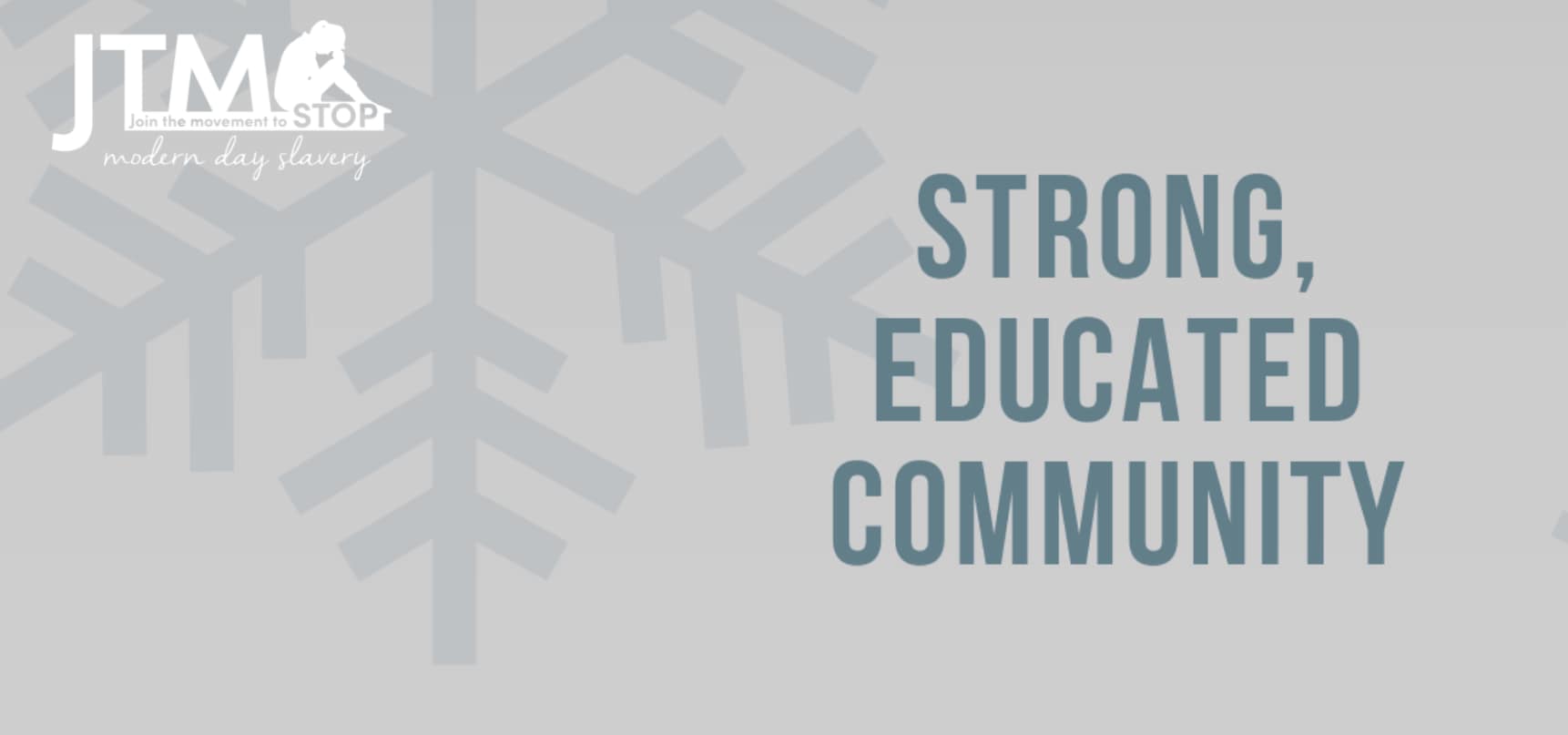 We have partnered with Join The Movement (JTM) for their 1st Annual Fundraiser to strengthen and educate our community against Human Trafficking. The fundraiser is taking place on January 11, 2021, which is also National Human Trafficking Awareness Day.
Join the Movement is a 501c3 Non-Profit with the mission of bringing awareness and education to not only Walworth County, but all over the State of Wisconsin and the entire Midwest as human trafficking is present in all communities. They have a well-rounded program to train all staff at local police departments and specialize in rural community awareness.
The Fundraiser will feature Guest Speaker, Theresa Flores LSW, MA. Ms. Flores is the Best Selling Author of "The Slave Across The Street". She is a survivor of human trafficking and has become one of the country's most prominent advocates related to human trafficking awareness.
A Silent Auction with proceeds going towards JTM will also be held during the Fundraiser, which is being held at the Lake Lawn Resort.

Tickets and additional information is available at: https://www.jtme.org/fundraiser
The Kunes Family Foundation will match every dollar donated to local food pantries in December
Dec 2, 2021

We founded the Kunes Family Foundation to give back to the communities we serve.
The families that suffer from food insecurity are generally not eligible for federal nutrition programs. Therefore, local food banks and other programs must provide additional assistance.
We have partnered with local food banks in December to aid families struggling with food insecurity in their communities. To help those who are struggling with hunger, we will match every dollar donated.
"It is our privilege to have served many of our communities for more than three decades and we consider it our responsibility to find ways to give back each year." said Gregg Kunes, "By partnering locally, we are providing more food and meals to families and individuals in our communities struggling with where their next meal will come from. We have the potential to feed thousands of people through this donation event taking place across our 36 stores throughout the Midwest."
Gregg Kunes has been awarded Wisconsin's Dealer of the Year Award by TIME magazine
Dec 1, 2021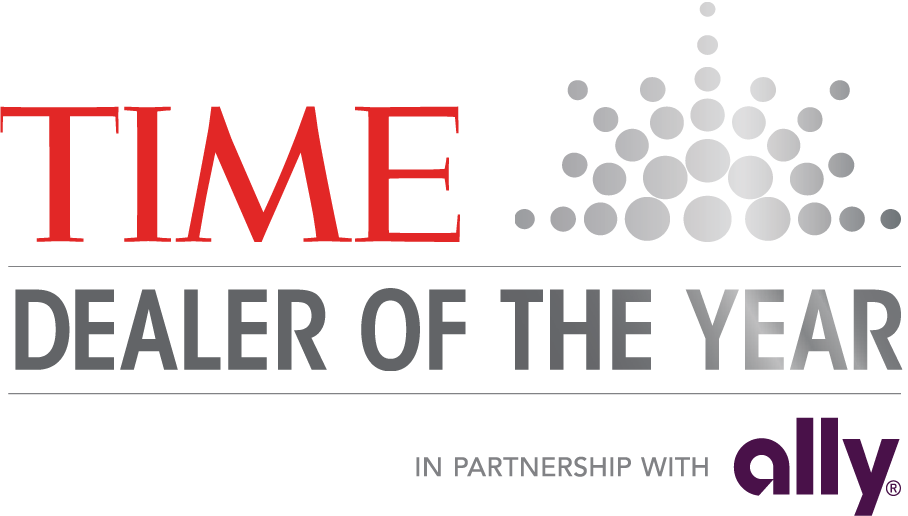 Gregg has also been nominated for the TIME Dealer of the Year award by William A. Sepic, who is the president of the Wisconsin Automobile and Truck Dealers Association. Gregg will represent Wisconsin at the 105th annual National Automobile Dealer Association's show, where one of just 47 auto dealers nominated will be awarded for their contributions to their communities and success in the industry.
Each year, the TIME Dealer of the Year program honors new-car dealers in America who exhibit exceptional performance at their dealerships and provide remarkable community service. The ATAE (Automotive Trade Association Executives) nominates dealers, and the winner is announced at the annual NADA Show in Las Vegas. The TIME Dealer of the Year award will be presented on March 10, 2022 at the NADA TIME Dealer of the Year Ceremony.
Check out the full article.