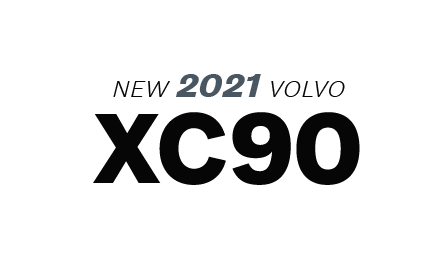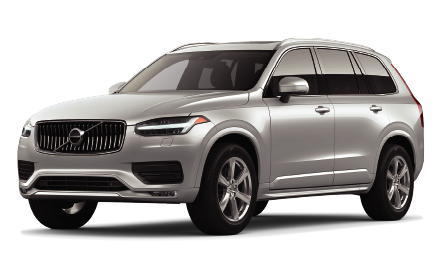 Understated Elegance
Drivers are spoiled with choice when they enter the market for a new SUV. With so many options, the tremendous variety of vehicles can seem overwhelming, and drivers must consider a massive arrangement of possible manufacturers, models, features, and more.
Volvo has made the decision easier through an SUV that has it all. The XC90 delivers on all the expectations of a modern SUV while surpassing the standard with luxury amenities, sophisticated interior, elegant styling, and premium on safety.
With its spacious interior and well-appointed cabin, the XC90 is ideal for families and out of town excursions. Whether you're commuting through Sycamore or embarking on a trip across Illinois, this SUV promises a comfortable ride.
If you're looking for a vehicle that offers safety and comfort with all the amenities you can imagine, the Volvo XC90 delivers. We invite you to visit us at Volvo Cars of Sycamore to take a close look at the XC90. We also carry a diverse selection of other Volvo cars and sport utility vehicles, and we're certain that you'll find the right vehicle to suit any situation.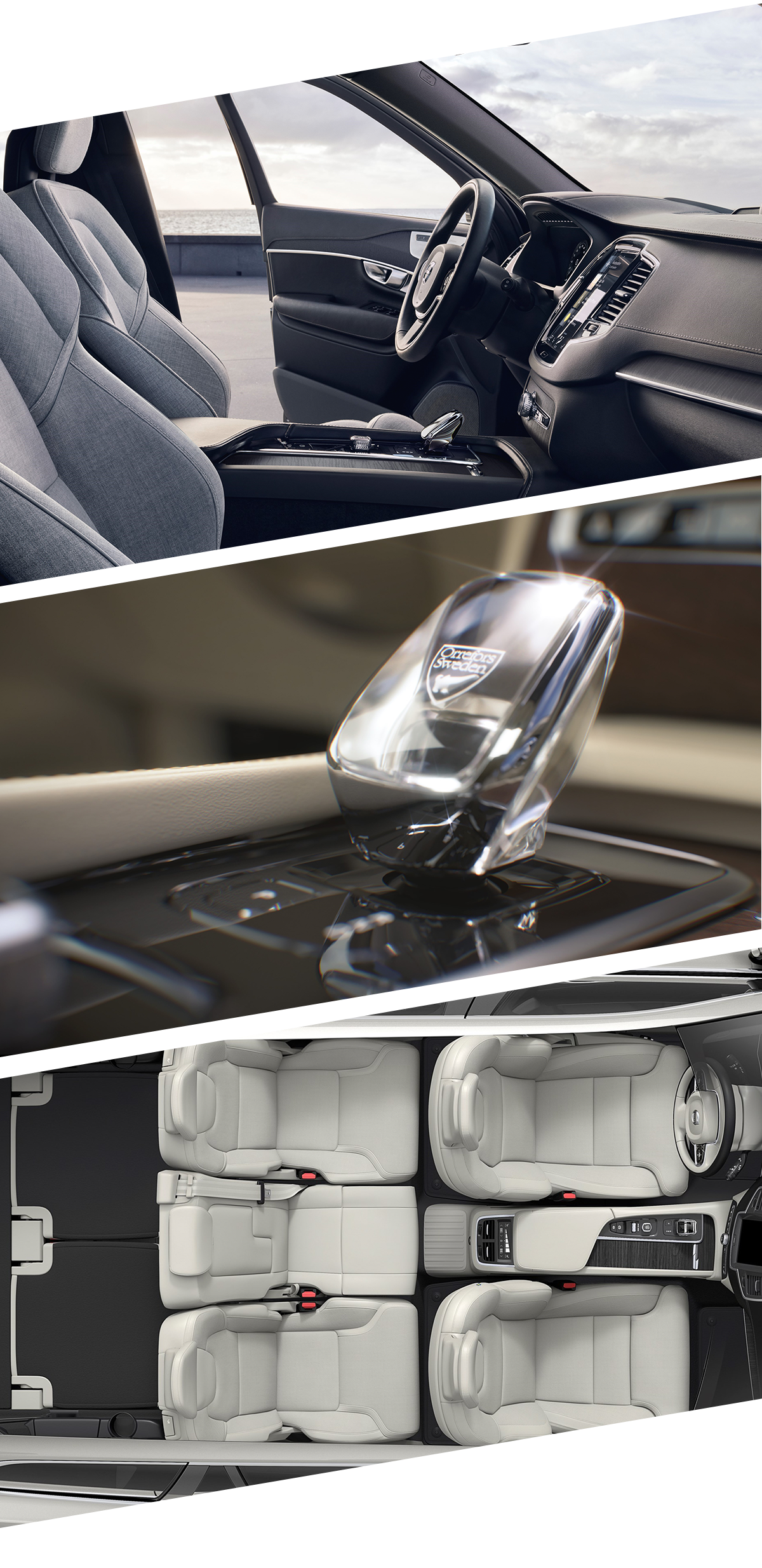 What's New in the 2021 Volvo XC90?
The XC90 has received several updates for 2021, including updates to its exterior styling. On the inside, you'll also find new technology like the Care Key system, which lets you set a safe top speed limit for secondary drivers. You can also equip the City Safety program, which has been updated with a new active steering support feature. In the Momentum and Inscription trims, captain's chairs can now be furnished in the middle row.
History of the XC90
When the original Volvo XC90 debuted in 2003, it received a very warm reception within the SUV segment. Drivers loved its numerous features, high-quality interior, and the emphasis on safety that Volvo is known for.
The XC90 received some minor updates over the next few years, including a new color option and upgraded tires. In 2006, Volvo administered some performance upgrades with a new V8 model and an all-wheel drive system.
Models released over the next several years came with more features, an updated exterior, and a reworking of the trim levels. New standard features released during this time included the automatic dimming rearview mirror and tire pressure monitoring system. The 2010 XC90 rolled out with improved handling, rear parking assistance tech, and third-row seats. Volvo continues to enhance the XC90 driver's experience with each new model, committed to delivering the latest in performance and safety.
We have the XC90 at Volvo Cars of Sycamore
We take customer satisfaction seriously here at Volvo Cars of Sycamore. When you visit our dealership, we will listen to your needs and preferences, and we'll be happy to answer any questions you may have. Our knowledgeable team will work with you to determine the right vehicle and features that fit your needs.
If you're interested in the XC90 or any of our other fine Volvo SUVs and cars, we'll be happy to help you get behind the wheel. Check out our inventory online or come by the showroom for a test drive. While you're here, talk with us about our financing options.